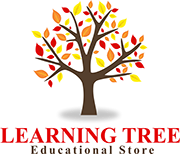 1450 HEADON ROAD
BURLINGTON, ON
(905) 319-2690
NEW LOOK. NEW CONCEPT. NEW EXPERIENCE.
STORE HOURS:
Monday – Thursday:
10 am - 8 pm
Friday: 10 am - 7 pm
Saturday: 10 am - 5 pm
Sunday: 12 pm - 4 pm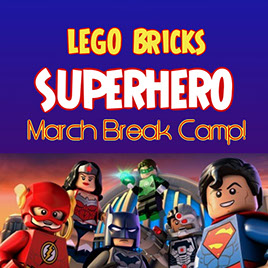 MARCH BREAK CAMPS
LEGO® Brick Super Hero March Break Camp
Ages 4-10
9 am - 11:30 am
Investment: $160 + HST
Young Engineers' LEGO® Brick Super Hero March Break Camp will focus on building a specific hero every day that integrates with the activities and build a motorized LEGO® model! Model builds include elastic race car, flying man and a ballista (an ancient weapon). Other games and activities include LEGO®, Jenga, arts, and crafts. This fun and exciting STEM enrichment camp will be sure to bring out the inner engineer in your child!
Robotics EZ-Robot March Break Camp
Ages 10+
1:30 pm - 4 pm
Investment: $199 + HST
Robots.Education's EZ-Robot Camp will inspire, entertain, and educate students about robotics. Each student will be introduced to robotics, how to program a humanoid robot on a laptop to move, talk, sing, and dance to name a few. Technology such as face/object recognition and verbal commands will be taught in several programming interfaces including EZ-B Programming Interface, Blockly, and Roboscratch. Students will be taught in context of real world robotics ensuring that real-world skills will achieve high levels of success in the STEM industry...and having a ton of fun while doing it!